Coastal Midwives pride their work around positive, professional and supportive personal care that is accessible for all women.
When searching for that special midwife, it is so important to consider all these factors and more; as midwives share the most memorable and special experience of your life.
Building a relationship with a trusted and professional midwife has many benefits, which can enhance your care, make you feel confident and comfortable during your pregnancy, birthing and postnatal experience.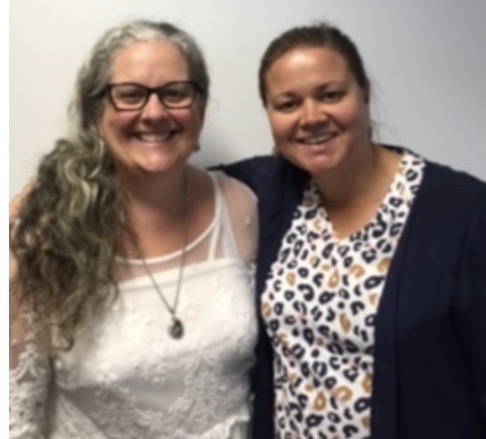 Private Midwives Gold Coast & Northern Rivers NSW
Having the perfect midwife, from Coastal Midwives, is a simple choice. We service the entire Gold Coast and Northern NSW region, Our midwives have years of expertise and knowledge behind them. They are dedicated to helping educate and support you through this incredible journey of pregnancy, birthing and beyond.
Our midwives, are passionate about helping women feel empowered, confident, healthy and happy during their journey.
As midwives, we love to watch families grow with their newborn. We know this is an important time for your family, and you won't need to stress or worry. Coastal Midwives provide continuity of care to ensure that during this special time you are happy, healthy and confident. Should you require any ongoing support or care, your midwife will arrange a referral for you or your baby.
Our midwives provide their expert advice, support and care throughout your journey encompassing antenatal, birthing, postnatal and lactation care.
Please Contact Us today to see how our midwives can help you during this special time.