Hypnobirthing is uniquely designed for mothers and their birth companions. Hypnobirthing Australia™ classes prepare you with the knowledge, confidence and tools you need to birth calmly.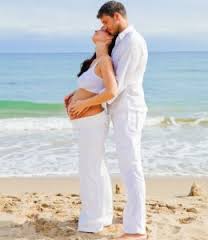 Birth can, and should be, a positive experience and empowering – one that you will always want to remember.
Hypnobirthing has come to Coastal Midwives.
Contact Amy for further information, class dates and times. Private sessions available.
Call Amy On 0408428655