At Coastal Midwives, we pride ourselves in the support and care we provide to our clients through our unique services. Our midwives are based on the Gold Coast, and are dedicated to helping remove the stress and worry that can overwhelm you at this special and memorable time in your life.
Our midwives have over 20 years experience in midwifery services. We adore all of our wonderful Gold Coast clients, and we love sharing this special time with families.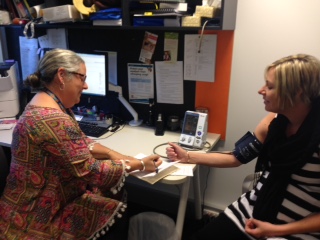 Our Midwifery Services Gold Coast
Our midwifery services of antenatal care, postnatal care and lactation consulting; we aim to provide as much useful and resourceful information to our clients as possible.
Our resources include many good books and useful links we recommend. These resources are:
We hope you find these resources valuable and useful, and help you feel supported and educated throughout this process.
For more information about our midwifery services Gold Coast,
Call Us Gold Coast 0408 022 122
Tweed Coast 07 55897 555
Or send us an enquiry below, and we'll get back to you soon.